Media Stockade Goes to AIDC
Media Stockade projects, The Love Experiment and Double Happiness, have been selected for the AIDC FACTory pitch forum in March.
We are busily getting our pitches together and practising our power posing* for the big day. Delighted to be working with two talented and up and coming directors Olivia Martin-McGuire and Sinead McDevitt.
Bit more about the project here: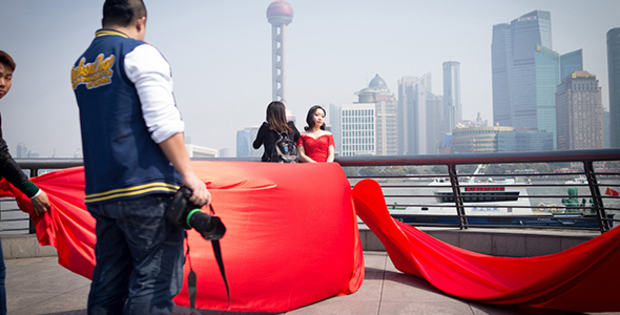 Double Happiness (Australia) – What is the New China Dream when it comes to love? Double Happiness explores contemporary China through the window of the $80 billion pre-wedding photography industry. Director: Olivia Martin-McGuire; Producer: Rebecca Barry & Madeleine Hetherton. Media Stockade.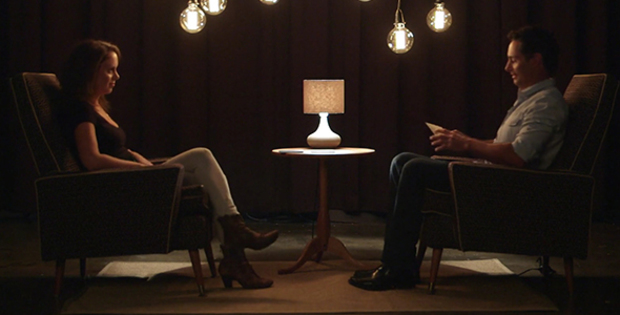 The Love Experiment (Australia) - Humans crave connection. Yet 50% of our daily interaction is with a screen. In a global first, this series will attempt to reconnect the world via an uplifting social experiment – with a basis in hard science. Director/Co-Producer: Sinéad McDevitt; Producers: Rebecca Barry & Madeleine Hetherton. Media Stockade.

* https://www.ted.com/talks/amy_cuddy_your_body_lang...